11 Best Gluten Free Vodka Brands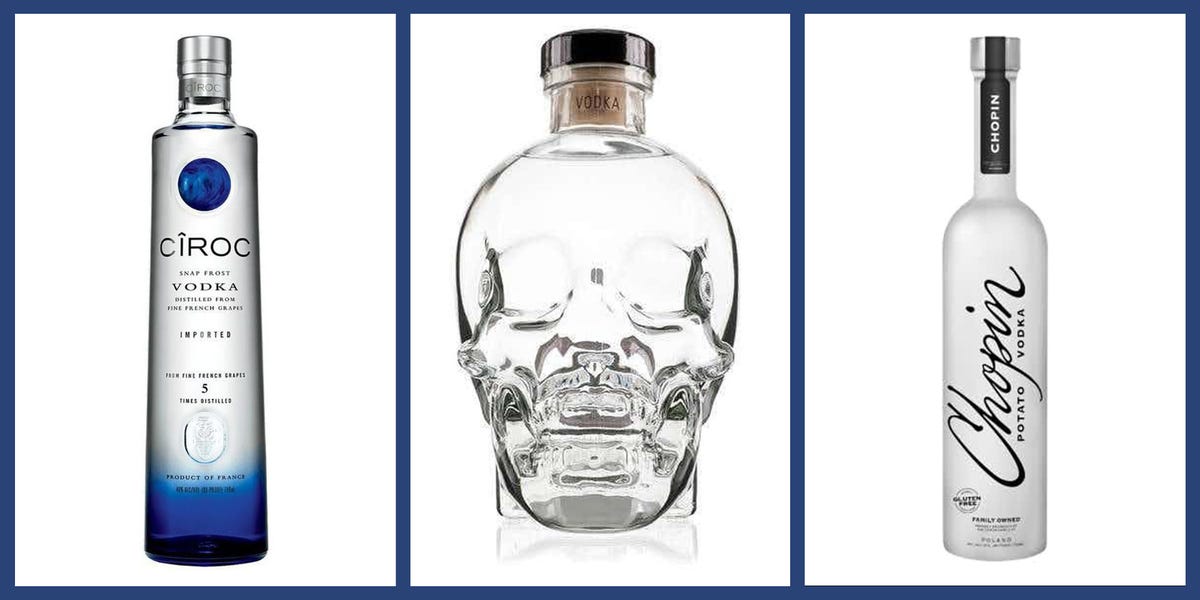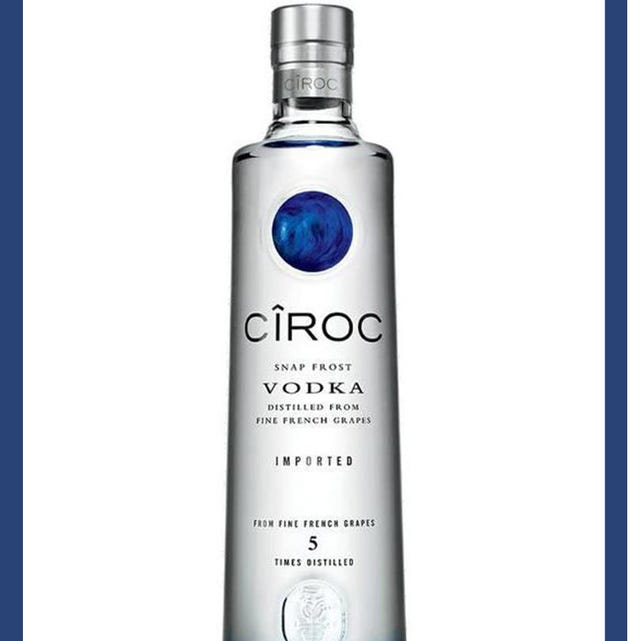 Reserve Bar, Drizly
It may seem odd to inquire whether or not a drink includes gluten, but if you have an allergy, suffer from celiac disease, or have opted for an alternative diet to suit your lifestyle, you know that it's important to be diligent about researching the ingredients of everything you consume–yes, even when it comes to your martini.
Fortunately for those following a gluten-free diet, vodka can be distilled from a number of different ingredients such as potatoes, corn, or grapes–all of which are alternatives to wheat and approved for you to imbibe!
We've rounded up the best brands of vodka that are free from gluten so that those with allergies can safely enjoy their moscow mules, cosmopolitans, martinis, and beyond without worrying about inducing a reaction. Here are the best gluten-free vodka brands:
Advertisement – Continue Reading Below
Crystal Head Vodka
Crystal Head vodka is a high-shelf vodka distilled from a blend of peaches and cream corn instead of wheat—so it contains zero traces of the pesky grain. 
Ciroc Vodka
One of the beverage industry's biggest vodka brands, Ciroc, counts itself among the gluten-free certified because it is made from distilled grapes. 
Grey Goose Vodka
Although Grey Goose vodka is distilled from wheat, the extensive distilling process is said to eliminate all traces of gluten. 
Grey Goose was recently granted approval by the TBB to categorize the vodka as gluten-free. However, it's best to use your own judgement, according to Celiac.com, some people with celiac disease avoid wheat based vodkas, while others partake with no reactions—it's all about talking to your doctor and figuring out what is right for your body. 
Cold River Vodka
Even people without gluten allergies will want to mix up a cocktail using Cold River's potato vodka. Distilled from freshly grown Maine potatoes, the hand-crafted spirit delivers a rich taste that is perfect for your evening martini. 
Ocean Vodka
The Hawaiian brand is distilled from sugar cane and deep ocean mineral water for a pure and refreshing taste.
Dixie Vodka
The Charleston-based spirit company earns the title of gluten-free as it is distilled from non-GMO corn. 
Chopin Vodka
Chopin's luxury vodka is distilled from potatoes. The effect: each sip gives you a creamy taste and a clean finish.
Crop Artisanal Harvest Earth
For a drink that's both gluten-free and organic try Crop Artisanal vodka, made from USDA certified American corn it perfectly adhere's to your dietary needs. 
Boyd & Blair Potato Vodka
Ranked as one of the best vodkas in the world according to Spirit Journal, Boyd & Blair potato vodka is sure to become a fixture on your bar cart. 
Luksusowa Red Label Vodka
This Polish potato vodka is completely gluten-free, but also smooth and affordable too. 
This content is created and maintained by a third party, and imported onto this page to help users provide their email addresses. You may be able to find more information about this and similar content at piano.io
Advertisement – Continue Reading Below