How to Watch Yellowstone Season 4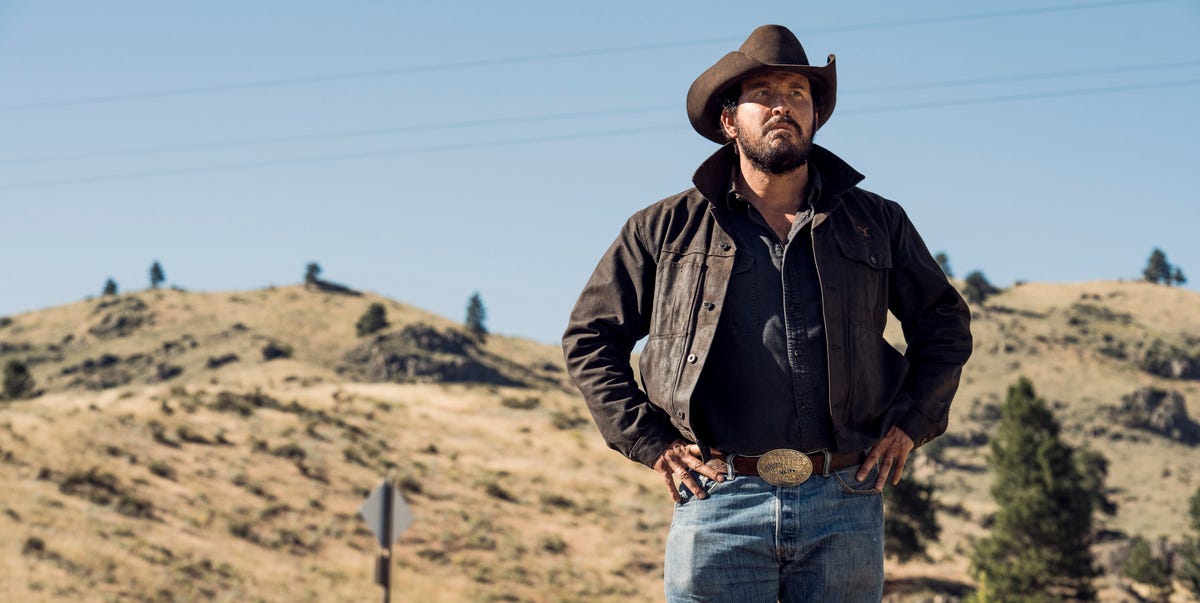 Dutton fans, grab your cowboy hats and get ready for some drama, because everyone's favorite dysfunctional ranchers are back for more. Whether you're looking for a refresher on all of the dangerous goings-on from previous seasons or just want to find out what all the hubbub is about, here's everything you need to know to get caught up on the ranching drama Yellowstone.
Streaming
While Yellowstone isn't currently on Netflix or Hulu, the first three seasons are all available to stream on Peacock or for purchase through Amazon Prime (unfortunately, it's not currently free to Prime members.) Despite what you might assume, given that the show airs on the Paramount Network, it is not currently available through the Paramount+ streaming service.
Sign up for Peacock
What's Yellowstone about?
The show follows the trials and tribulations of the Duttons, a family of ranchers operating the the largest contiguous ranch in the U.S. But you don't reach the Duttons's level of wealth and success by playing nice; not out where the west is still wild. The family is constantly attending to conflicts from the outside—including land developers, political opponents, and clashes with the local reservation—as well as from within, as the complicated dynamics between the family patriarch John (played by Kevin Costner) and his children—frustrated, ambitious Jamie (Wes Benton), deliciously vicious Beth (Kelly Reilly), and rugged former soldier Kayce (Luke Grimes)—play out with plenty of scheming, secrets, and no little bit of bloodshed.
When will season 4 debut?
After much delay, the fourth season of Yellowstone returned on Sunday, November 7—so now's the perfect time to get caught up.
Add to that the news that the Yellowstone universe will be expanding with a new prequel show, 1883, and a spinoff set on the 6666 ranch in Texas—both of which will stream through Paramount+—and fans will have plenty to look forward to.
Sign up for Paramount+
This content is created and maintained by a third party, and imported onto this page to help users provide their email addresses. You may be able to find more information about this and similar content at piano.io