Jobs For Teens In Springfield Illinois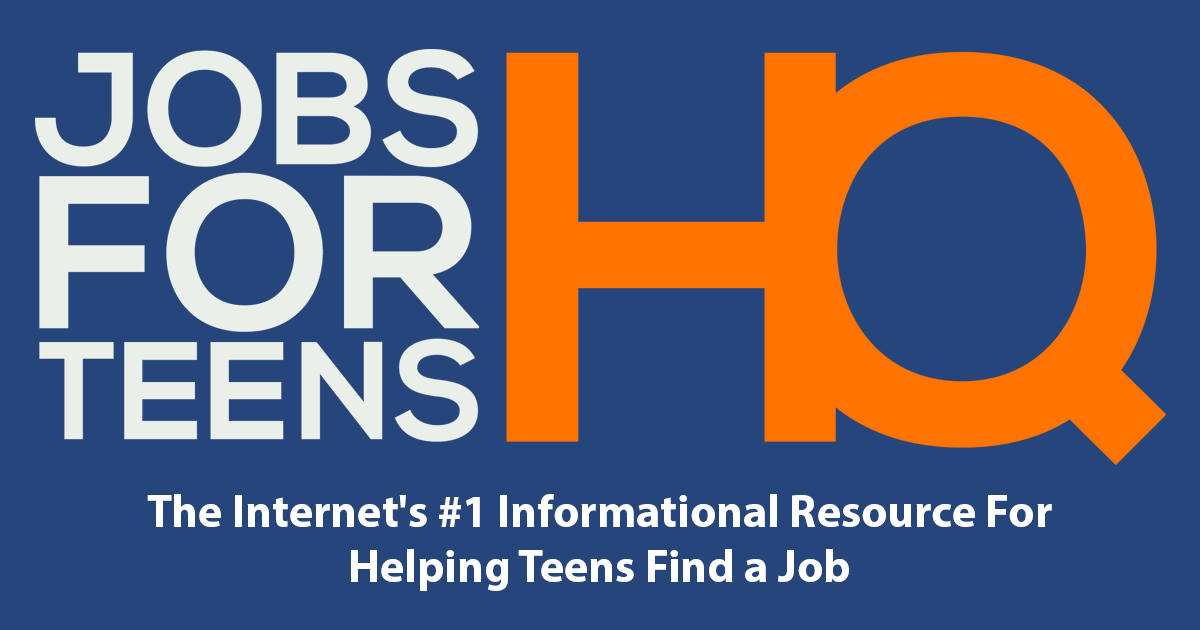 Searching for a job or two in Abraham Lincoln's home town? You've come to the right place. With over 117,000 residents, Springfield, Illinois is the state's sixth most populous city, and the largest city in central Illinois. Learn about the late president at the Abraham Lincoln Presidential Library and Museum, or even visit his house.
Had enough of Honest Abe? Let the greenery of Washington Park Botanical Garden envelop you as you take a stroll, or get up to date on your natural history, anthropology, and art at the Illinois State Museum. Whether you're visiting the Old State Capitol or admiring the animals at Henson Robinson Zoo, it won't be hard to find job opportunities in this city.